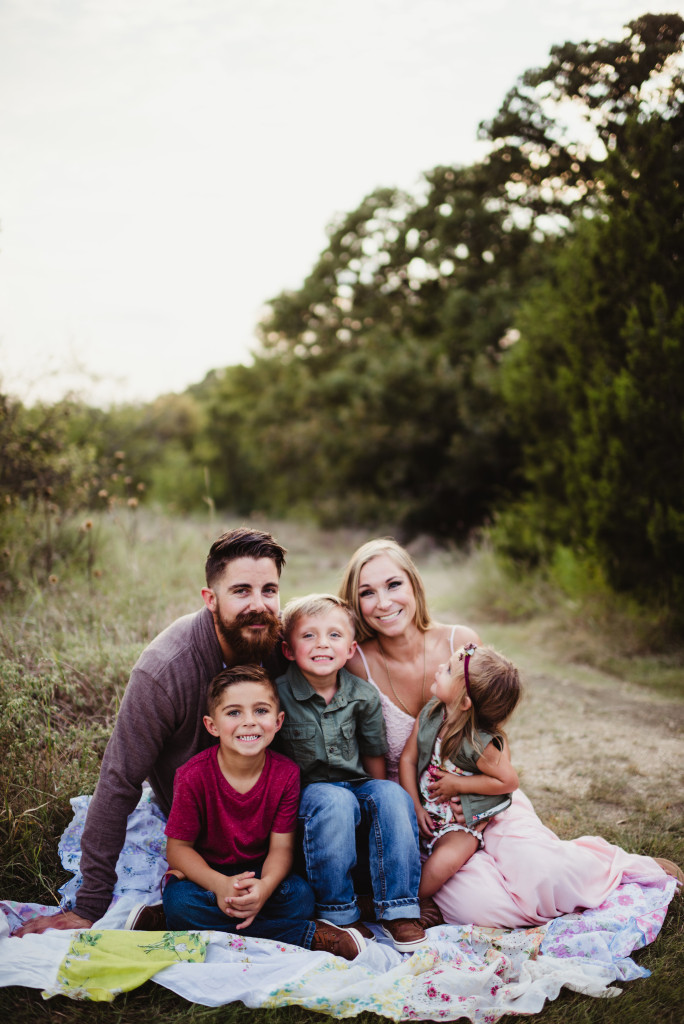 My name is Krystal, I am owner and photographer of Krystal Sandefur Photography.  I have been specializing in newborn portraiture since February 2015.  I have three precious babies, Briggs, Jase and Emma.  I married my high school sweetheart in 2007 and can't imagine living life without him and his sexy beard.  I truly love what I do and I can see and feel the Lord's blessings all over my life.  Without Him and His hand in my work I wouldn't be where I am today!  All glory be to Him 🙂 My goal in life is to be an example of Christ, one heck of a mama and take pictures of squishy babies all day every day!
"Be joyful in hope, patient in affliction, faithful in prayer…" – Romans 12:12
Krystal Sandefur Photography is a Fort Worth newborn photographer located in the south DFW area. Krystal creates quality timeless images of your newborn, baby bump and growing family. Serving Dallas, Fort Worth, Cleburne and surrounding communities.