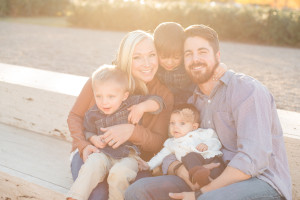 People ask me all the time why I became a photographer, and truthfully, I didn't actually have a dream of becoming a photographer.  We bought a decent camera to take better pictures of our first son.  The more I learned to use my camera, the more friends would ask if I'd take pictures of their family here and there and it just developed a love for it.
Since then, there are so many reasons I decided to pursue photography since then; but here are a few!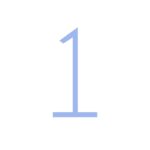 PASSION
I genuinely love doing it. Not all types of photography but babies for sure. It's like a fishing hobby or crafting for others except I actually get to do my passion for a living.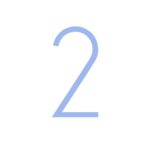 EXPRESSION
I'm artistic in nature. I don't draw anymore but I feel like I can express my artsy style through my images and editing style. Most don't realize it's not just taking pictures. I've received countless hours of training, have invested thousands of dollars into my equipment and business.  It's artwork and it's a valuable investment just like a great painting or sculpture.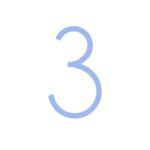 VALIDATION
There's a lot of satisfaction in bringing an image to life through editing and then seeing clients fall in love with it.  It validates your hard work and feels amazing when your talent is appreciated.
FLEXIBILITY
As a mom to three (soon to be four – eek!), I'm able to be a stay at home mom and still fill that artistic need in my life as well as supplement my husband's income. Making my own schedule and not being bound by a 9-5 office job is incredibly important to me. I want to be able to attend every event my kids have; photography and my incredibly supportive hard working husband have made it possible.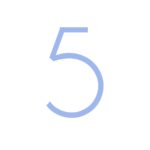 SHOPPING
I get to shop! I hate shopping for myself, but I'll spend a pretty penny on a bonnet or layering piece for a session. It's a little out of control at times, ha!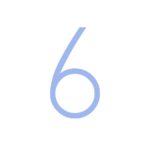 CONVENIENCE
 I get to work from home! There's nothing better than grabbing a cup of coffee, walking into your home studio, and starting to style a session in your pj's.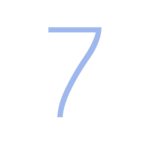 CHALLENGE
It challenges me. Every baby or client is different. You can go in with a plan of exactly how you expect things to go. A fussy or wide awake baby forces you to be creative, and you have to completely change your plan on the spot to get great images. It's not repetitive because personalities are so different from baby to baby.   Each session is a challenge and a blessing.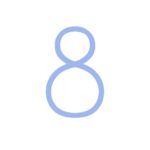 TIMELESS GIFT
I get to give families the most precious images of their babies. Ones they can cherish forever; ones you can't recreate or redo if you miss that window. It's heartbreaking to talk to clients that come to me literally in tears that they didn't get newborn portraits with their other children or who chose an inexperienced photographer and received poor images of their baby. I love offering hope for them and the little ray of sunshine that they won't experience that again.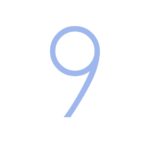 BABIES
I mean need I say more? Babies! Freaking cute squishy babies!! I get to hang out with the most gorgeous little humans and take their picture!! I could seriously stare at their chubby little faces everyday! Who else is going to let you put whatever hat, wrap, headband, or outfit you want on them and not give you crap about it? Well some babies give you crap about it but most snooze right through all the wardrobe changes…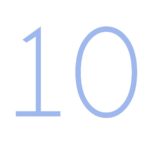 RELATIONSHIPS
I have met some of the coolest, most genuine, kindhearted people through photography. Some I have become great friends with, some I have been able to share Jesus with and some I have been able to gift the incredible gift of photography in their desperate time of need or tragedy. I know God has blessed my business with a purpose of glorifying Him and using it to reach people. Not necessarily throwing the Bible at them but loving them and being a living portrait of Him. Loving them in relationships no matter how long the relationship. But I definitely always want to remind myself that this business is not what it is because of myself, but because of Him. Every client, is a client brought to me by Him and I always try to remind myself of that. I try to remain humble and thankful for His blessings in my life. My talent and artistic nature was a gift given to me by God so now I have to figure out how to make sure to use those gifts to honor Him.