Some of my greatest referrals come from fellow photographers.  I am so thankful that other photographers see the value in my newborn pictures and want to send their families to me for those precious little babies!! Lainey was a picture perfect baby for her newborn picturess!  She slept like a champ and had the squishiest cheeks and lets not forget about those drop dead gorgeous lashes!!!  I really enjoyed getting to snuggle this little nugget for a couple hours 🙂  Introducing Lainey, so perfect at just day 6…
I have been dying to get a baby girl in studio that I could throw in some yellow…mama let me!!  She looks so beautiful in yellow!!  Definitely going to blow this yellow up big for my studio!
Ever wonder where I get my gorgeous accessories for my newborns?  For this session in particular my backdrops came from Roses and Ruffles, those gorgeous dainty headbands and floral halo came from the fab Created by Carli, and lets  not forget about that custom lace romper by My Brown Eyed Girl Boutique!!  Here at KSP I am all about high quality props and accessories 🙂  Only the best for my clients <3
*******If her BLOG POST can get 50 comments in the next 24 hours, her parents will win a FREE Mini Accordion Album! All you have to do is leave a comment here for it to count!
If they can get 80 comments on their newborn picturess, they will get a brag book from their session!*********
Interested in having newborn pictures taken? Krystal Sandefur Photography is currently booking September – April 2017 with limited availability each month. Contact me to inquire and schedule your session!
email: info@krystalsandefurphotography.com
Investment: CLICK HERE
Facebook: CLICK HERE
Krystal Sandefur Photography specializes in newborn portraiture, serving the South DFW area.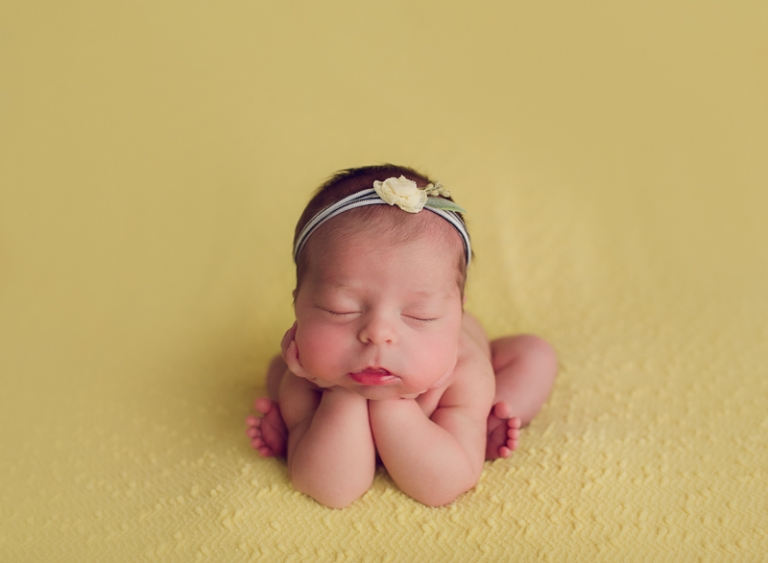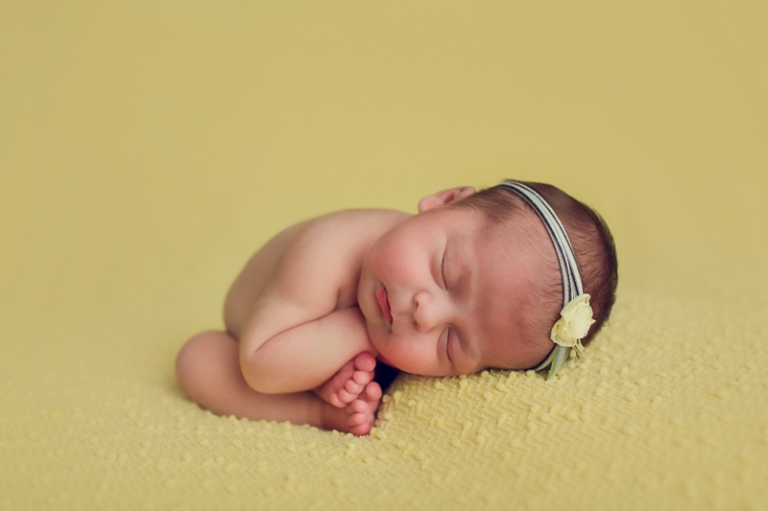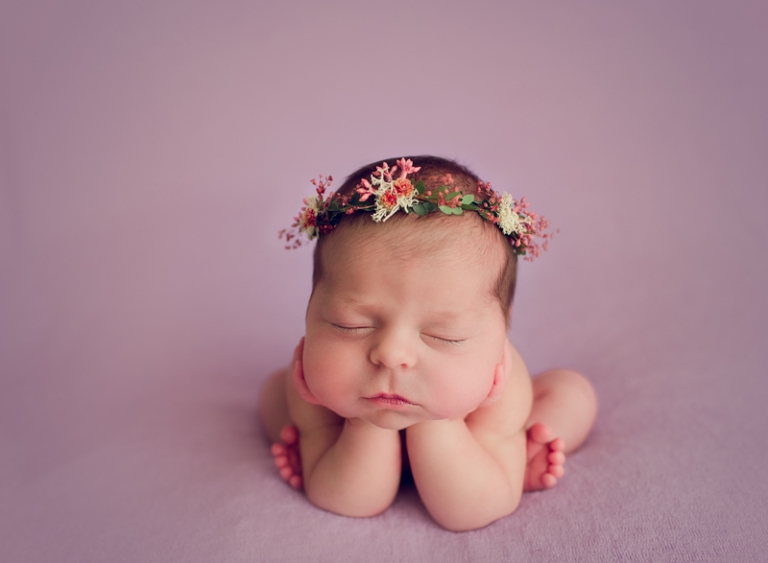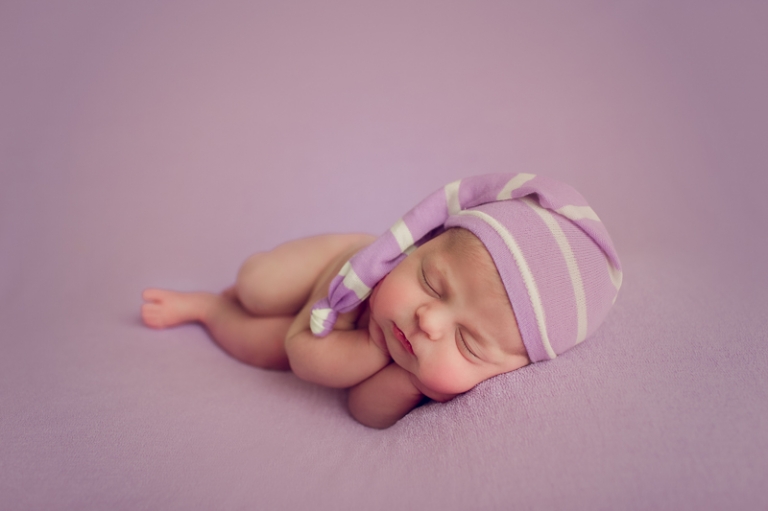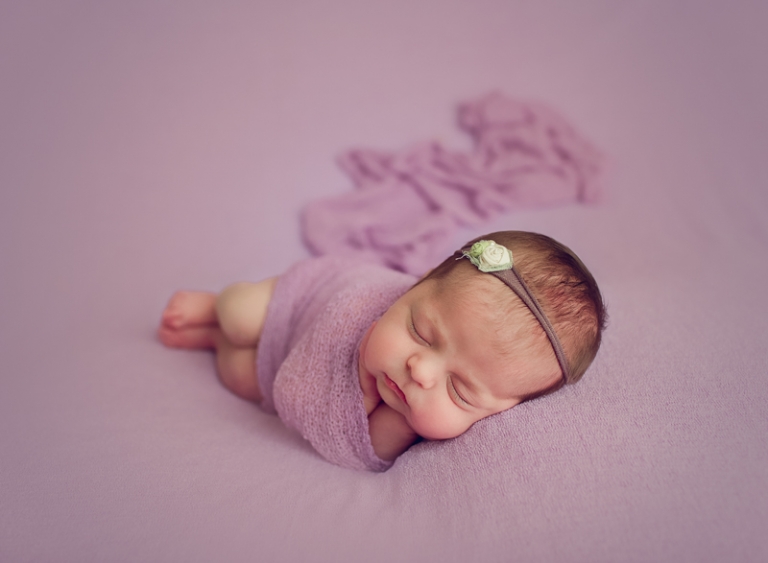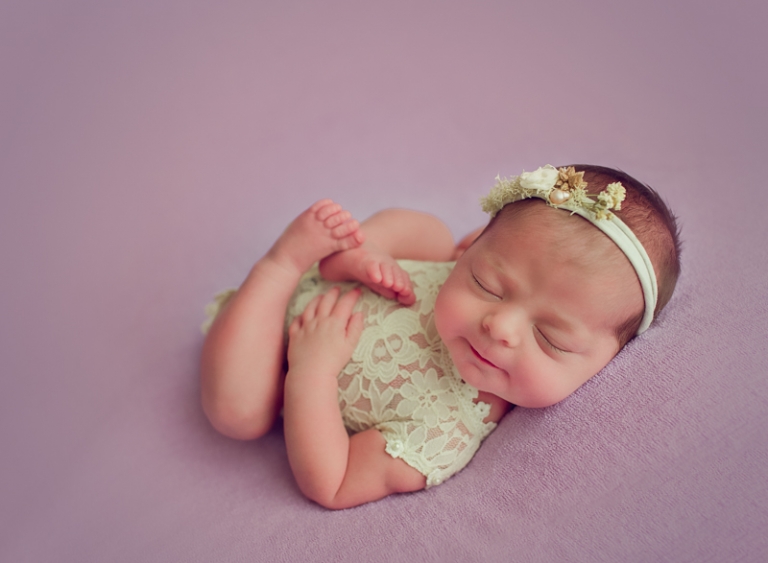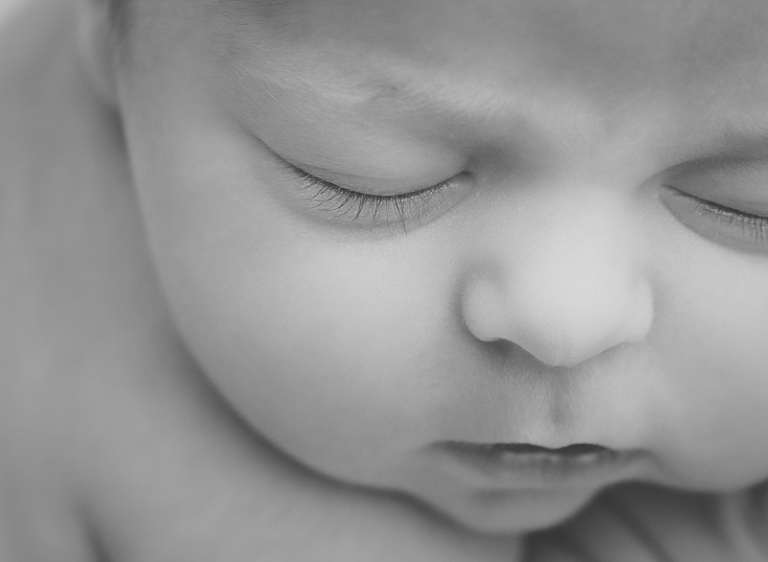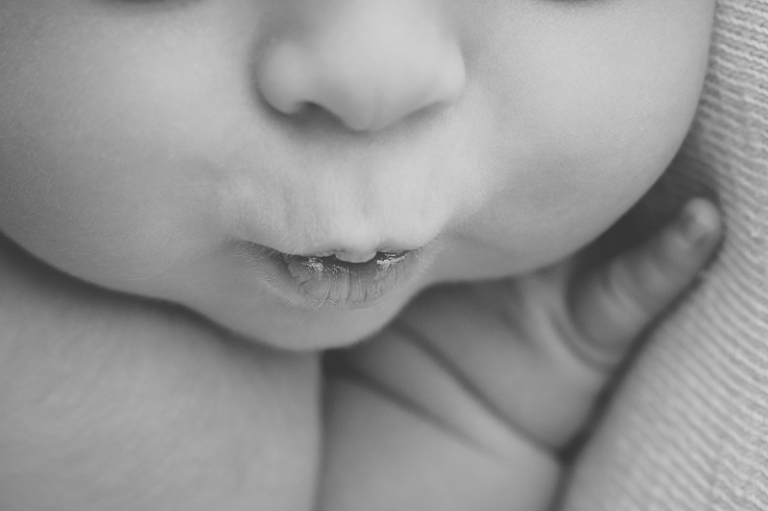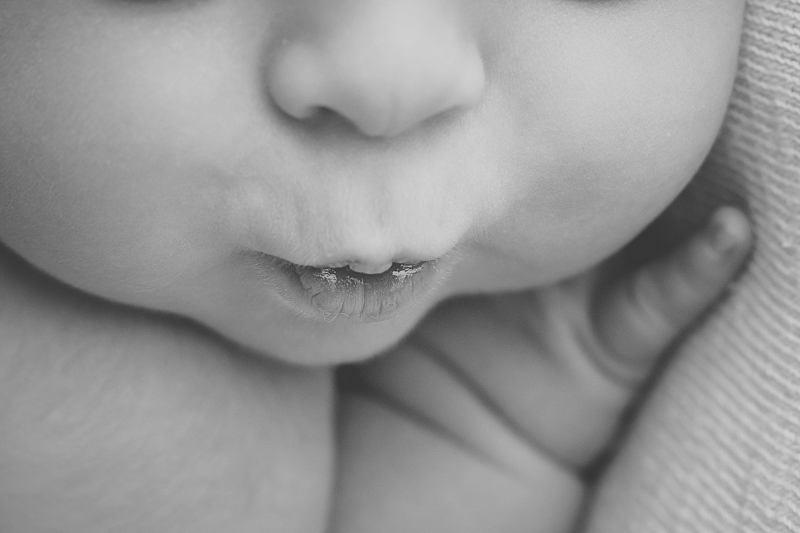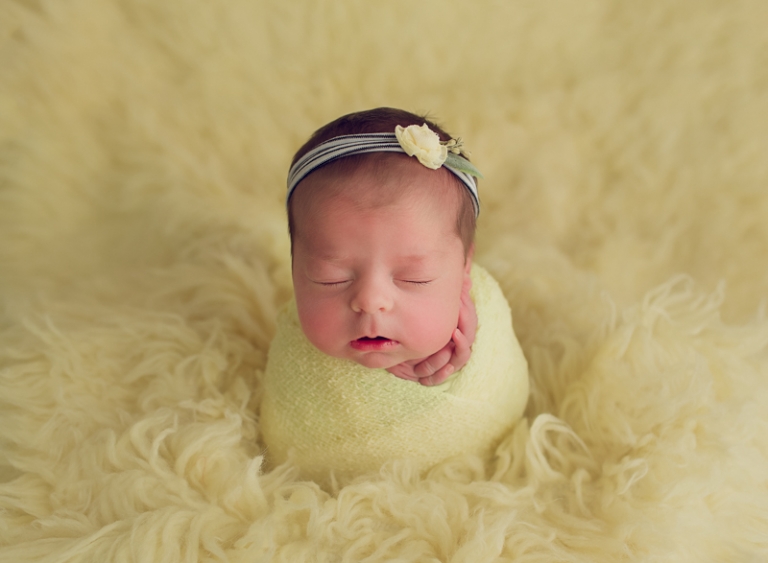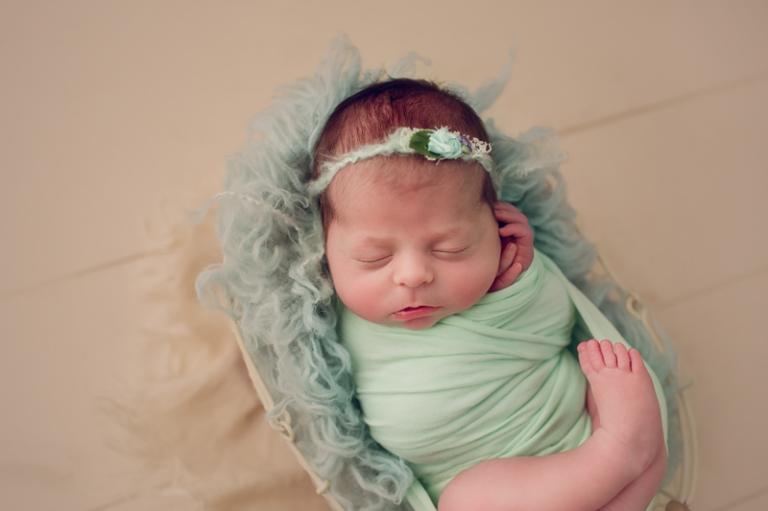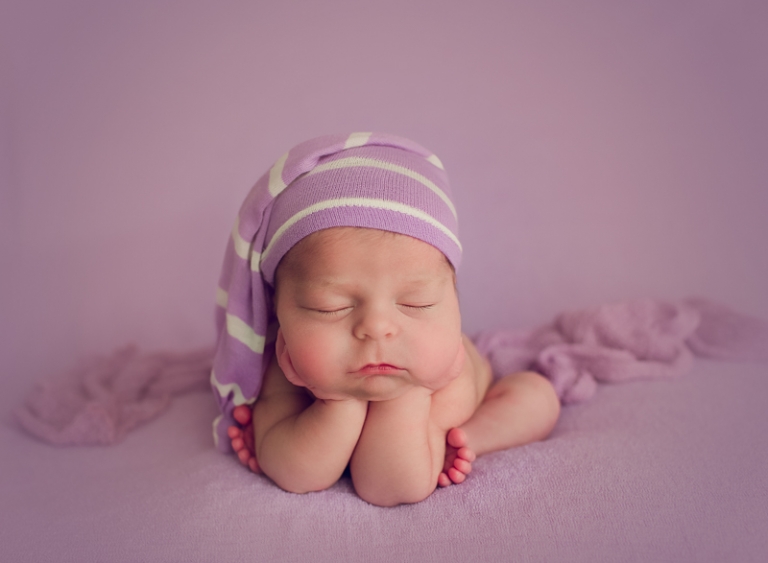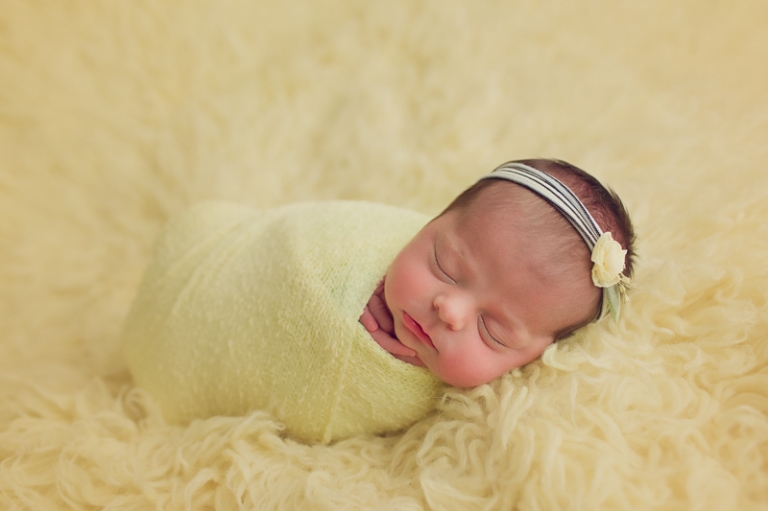 Father, thank you for this precious gift of new life
We pray that you would watch over this dear child
All the days of her life
Guide her footsteps
Inspire her mind
Anoint her hands
And lead her into life eternal
For the sake of Jesus Christ our Lord
Amen.