The innocence of a newborn baby radiates so much from them.  Their scent, their skin, their curly tucked disposition, their sleepy state.  These things play a major role in the importance of capturing newborn pictures in the first few weeks of life.
Scout's mom has been my hair stylist for nearly 15 years.  To say I was eager to get sweet Scout in the studio was an understatement.  We had such a fun time at mom and dad's maternity session. I knew great things were about to go down with her newborn pictures!  Scout had the sweet little features.  Her personality really shined during some pretty awesome dreams she must have been having.
Scout was a dream her entire session.  When she came through the door, she was ready to eat and snuggle right back into her mama's arms.  But I snatched her and whisked away into my cozy warm studio.  From there we got started on capturing timeless images for mom and dad.
I'm a sucker for super rich tones, so of course we had to get bold with her colors while keeping with my style.
Part of investing in a newborn photographer is getting access to all their yummy props and accessories.  I work with literally the best of the best vendors in our industry and Scout rocked each and every piece!
Favorite Vendors for Newborn Pictures
Headbands by Created by Carli.
Wraps and Romper by Manly & Pretty Little Things.
Pinkytinks Boutique crafted the beautiful floral halo.
Oh So Fleeting provides the dreamiest fluff around.
Roses and Ruffles are my go to for bean bag posing fabrics!
Krystal Sandefur Photography is a professional newborn photographer out of Alvarado, Texas specializing in newborn pictures and serving the South DFW Area.
Browse around or click on the links below for more information on me and my services.
Please contact me at info@krystalsandefurphotography.com or by following the "contact" button at the top.
But first, check out Scout's big debut below!  I could have snuggled her all day <3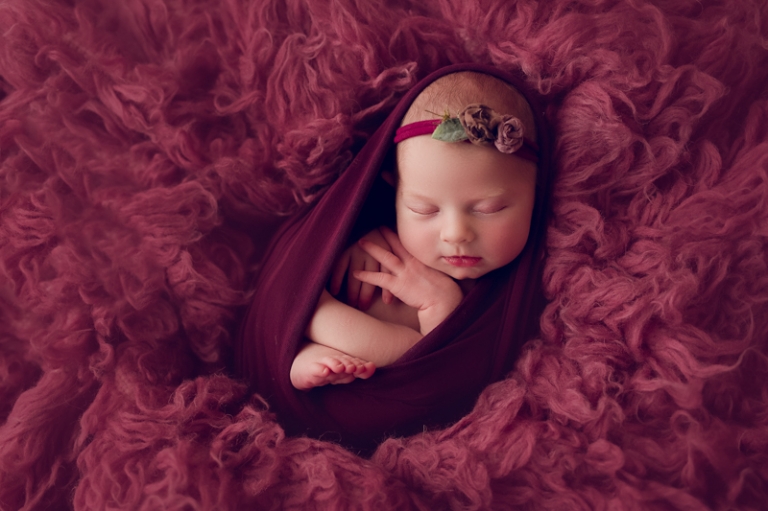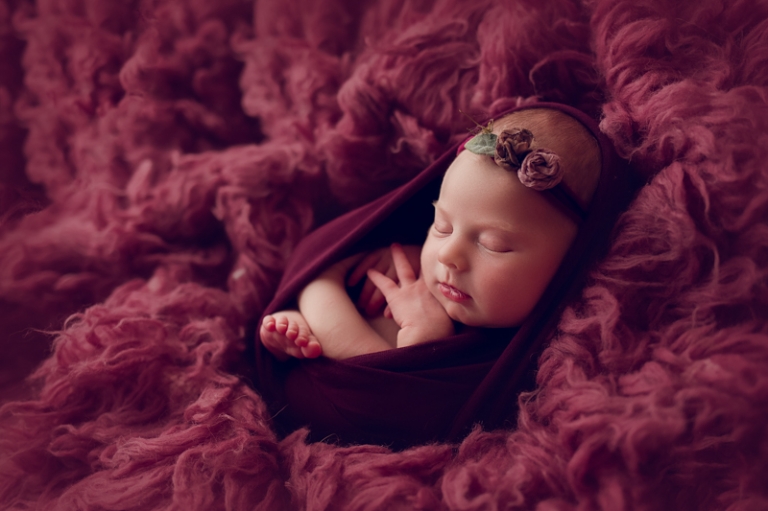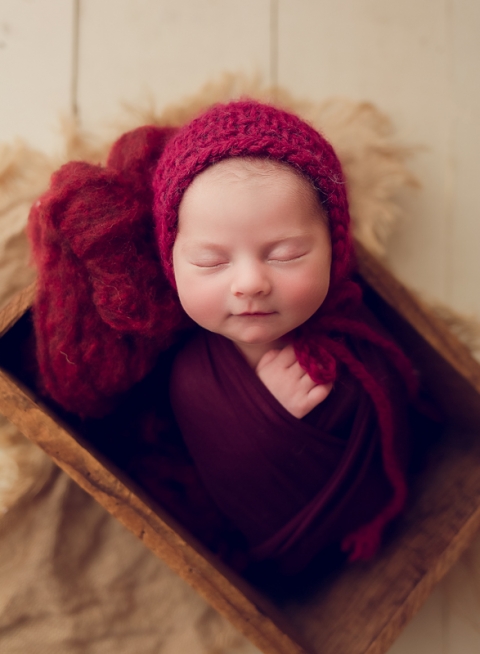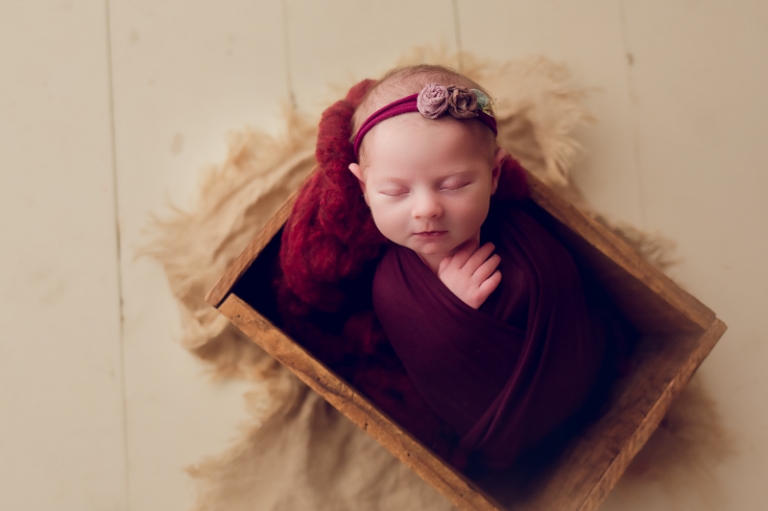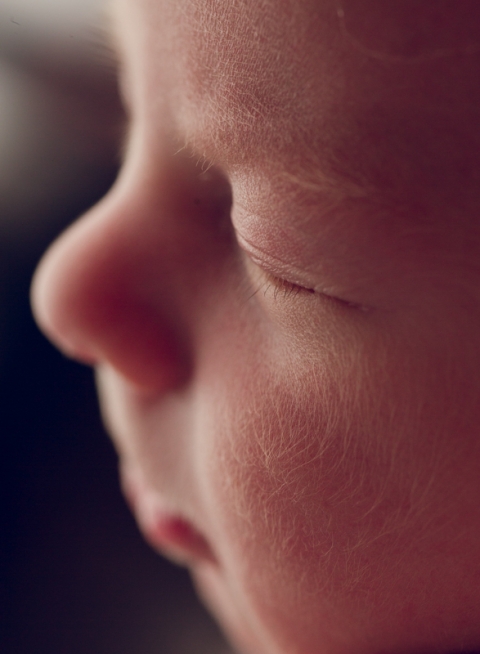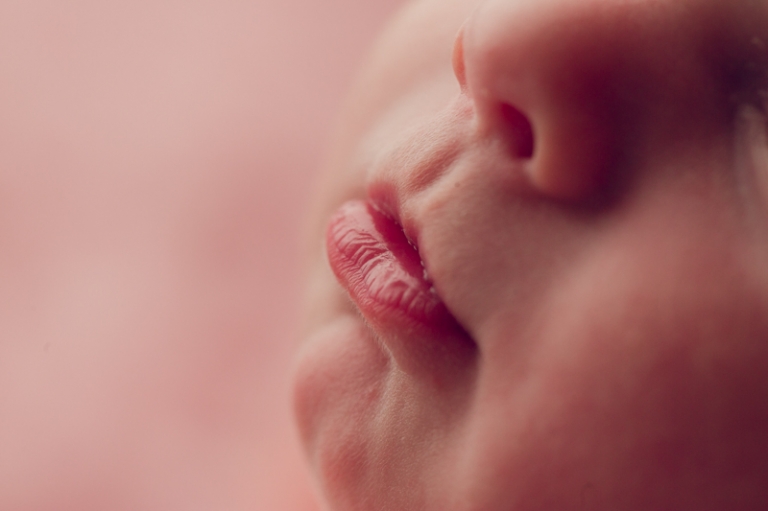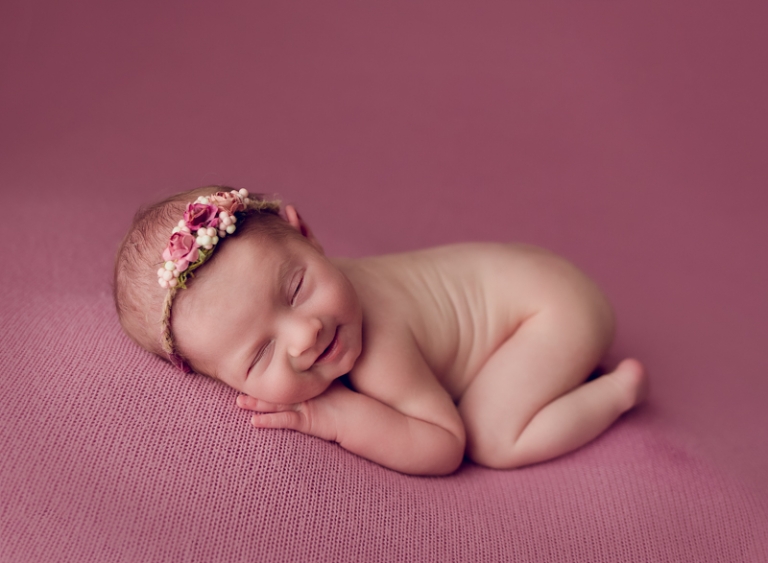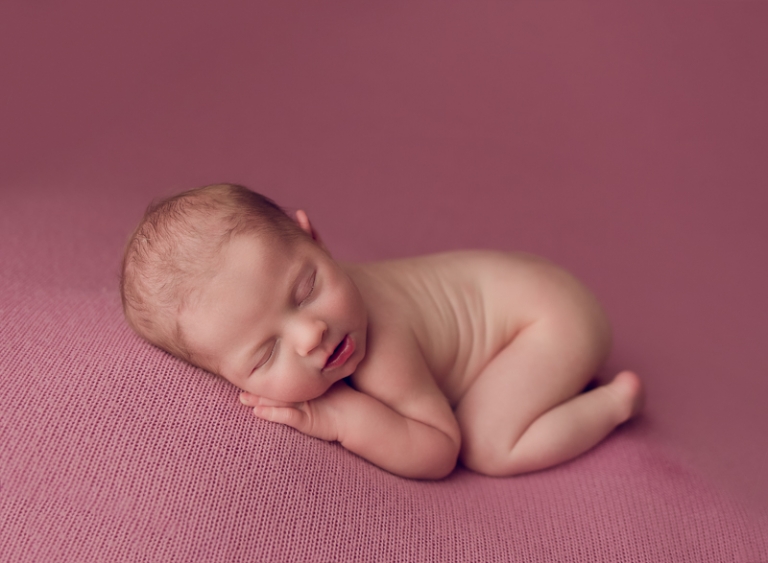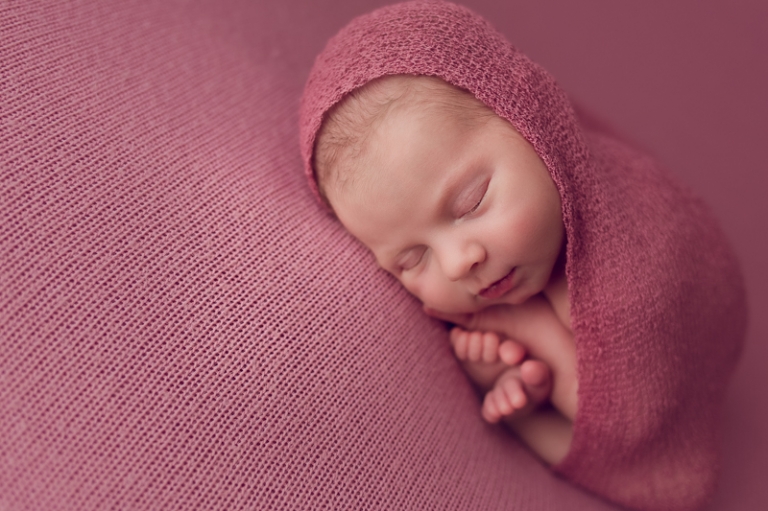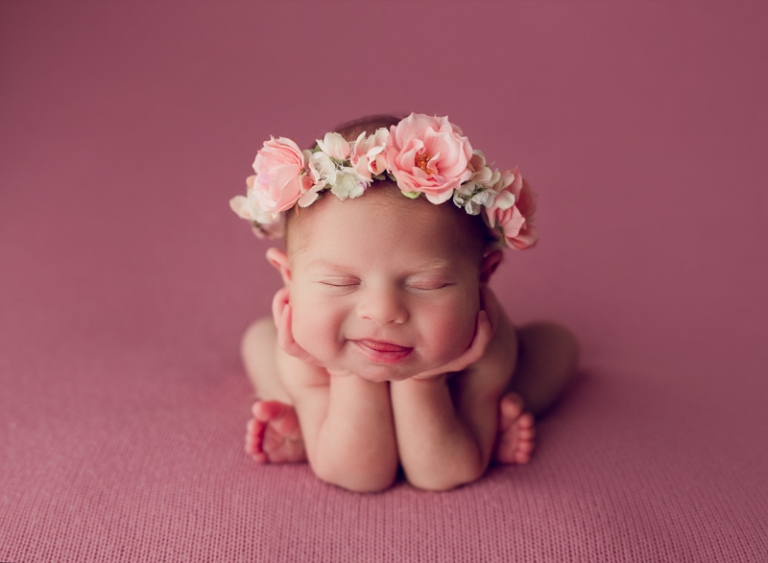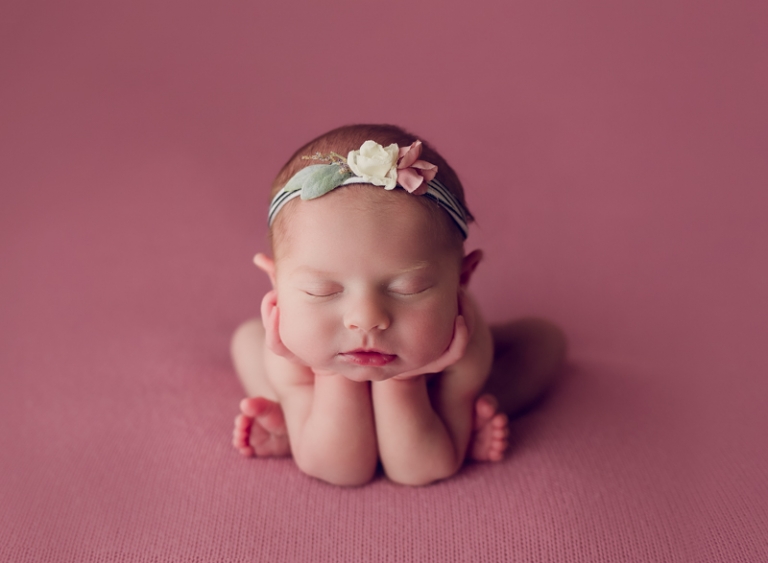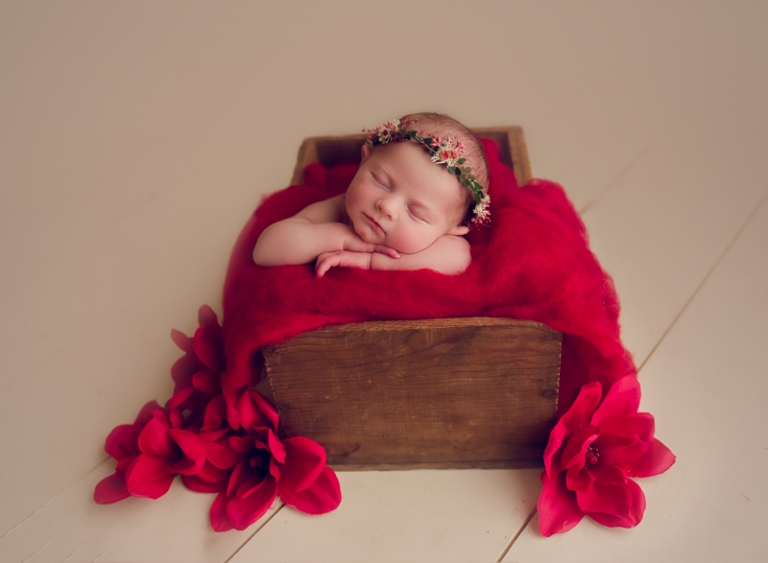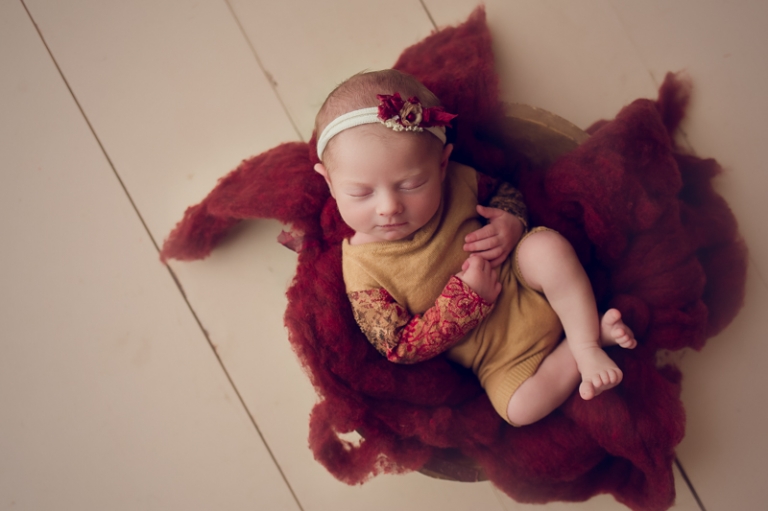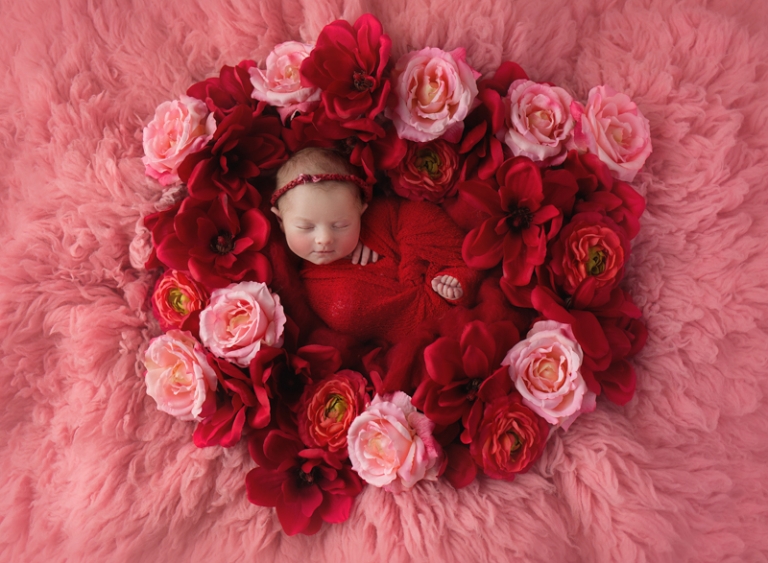 Krystal Sandefur Photography is a Dallas newborn photographer located in the south DFW area. Krystal creates quality timeless images of your newborn, baby bump and growing family. Serving Dallas, Fort Worth, Cleburne and surrounding communities.