Please someone talk me off the ledge!!!  HAHA.  I am going to be cleaning glitter out of my studio for years and my husband may leave me when he gets home and discovers little bits of glitter in every nook and cranny of our home :/
But oh my goodness did my kiddos light right up when the glitter went flying!  So I decided to offer these to anyone!  I may regret it later…I'm actually sure of that LOL.
Scroll through to see our super fun glitter shoot and be sure to snag a spot for your little one!!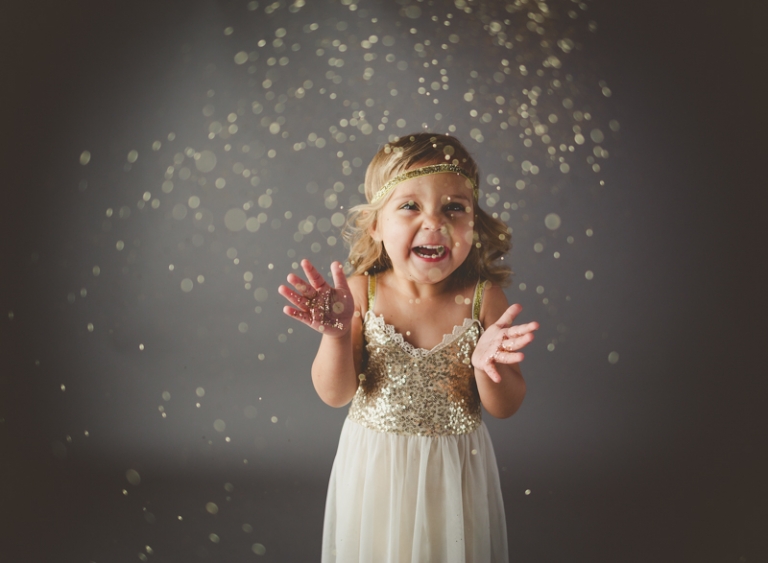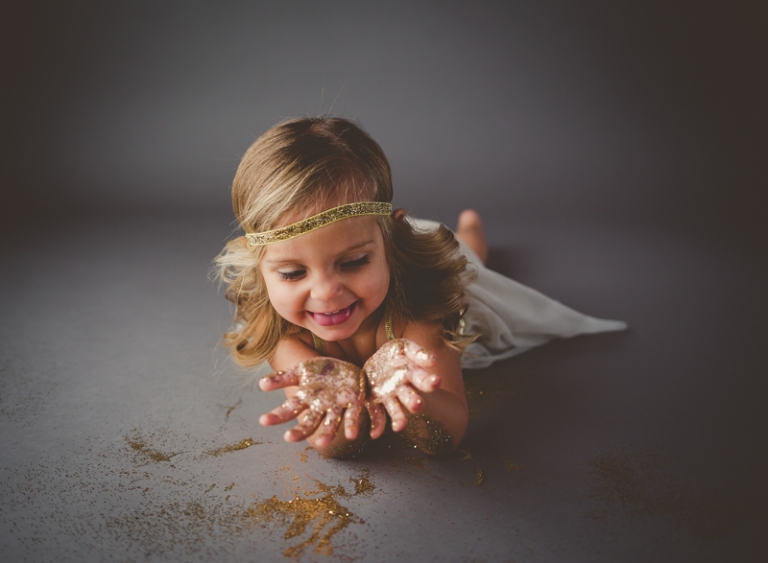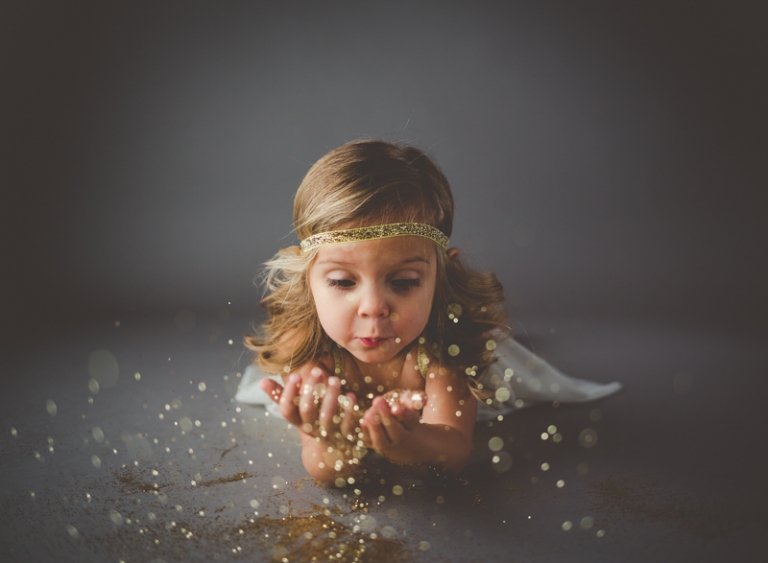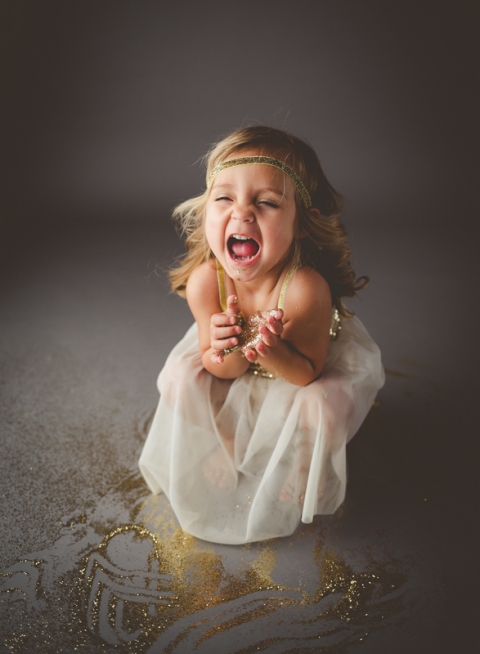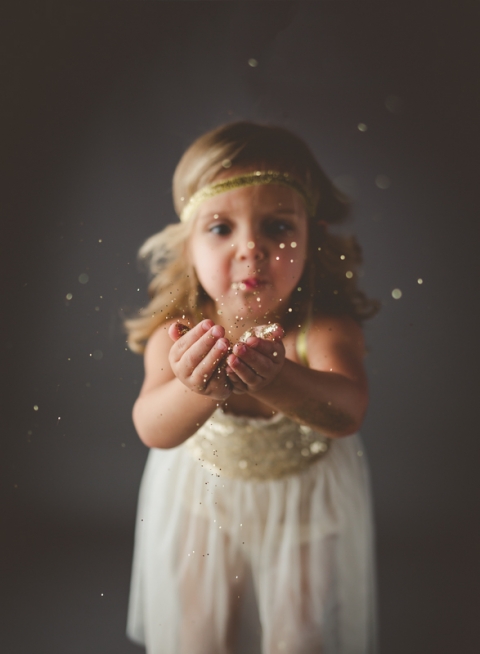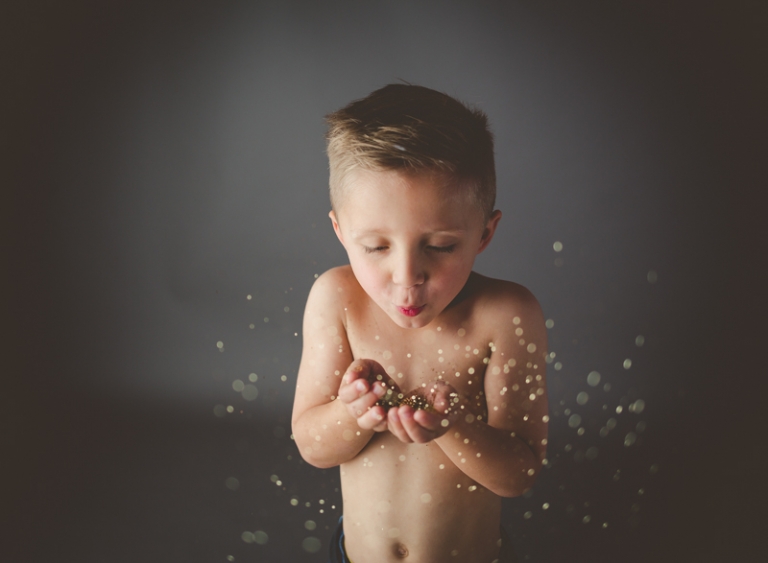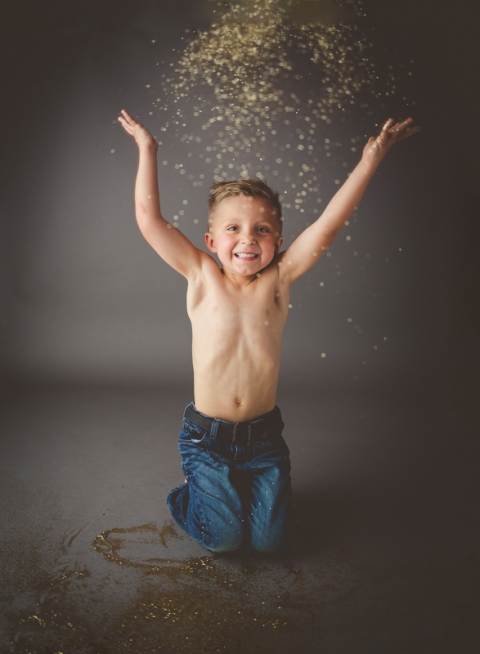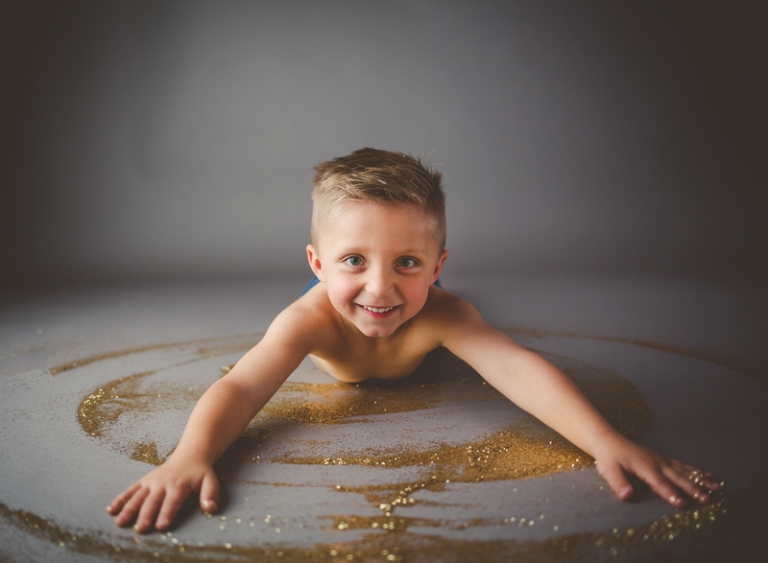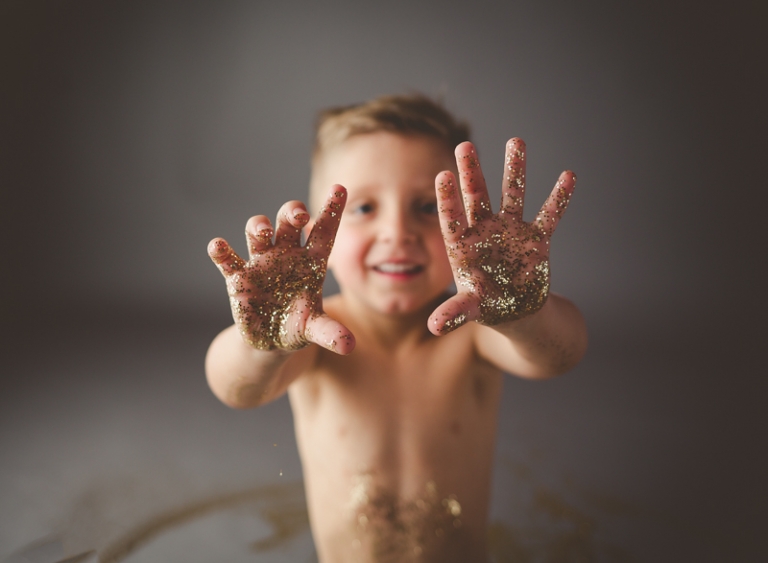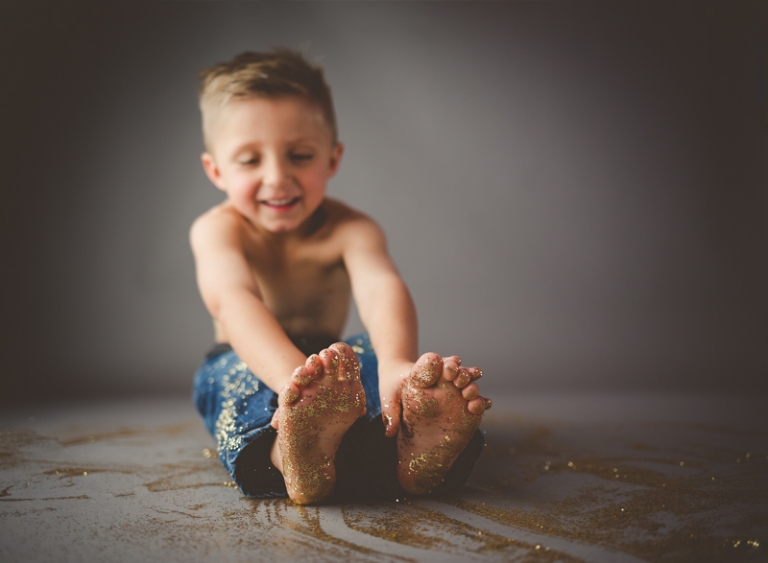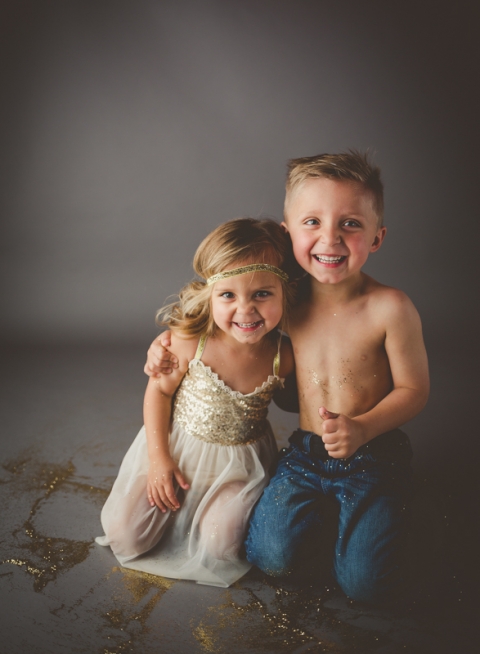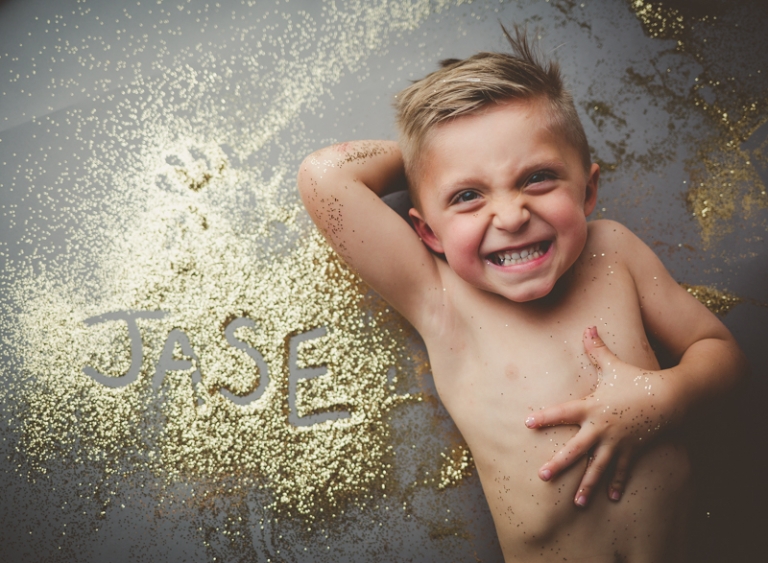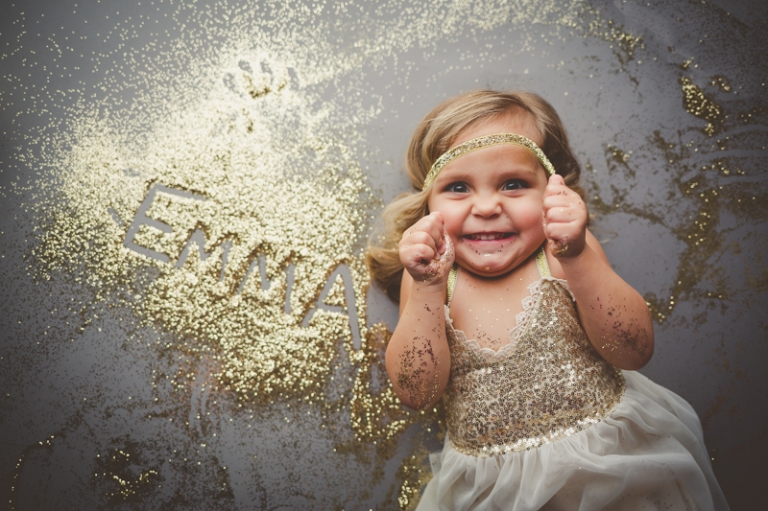 $100 (due in full at booking)
20 minute session
10 images with print release delivered via digital download
additional images will be available for purchase
Ages 2-6 years
boys are allowed too! I recommend black t shirts with jeans or no shirt and suspenders
dresses and hair accessories for girls will be provided
please leave dress size and the amount of children in comments.
additional $25/child
*fee is non-refundable Krystal Sandefur Photography is not liable for any injury during sessions