I had a lot of time to look forward to sweet little Ethan's newborn session.  His momma contacted me early on in her pregnancy to let me know she wanted to document every.single.moment. Ethan is her rainbow baby so every moment of this precious life was portrait worthy.  Of course, I was so happy to oblige!!  I feel like a part of the family now; we have done a gender reveal, maternity, birth and now newborn session together.
It won't be long and Ethan will be back in the studio for his sitter and first year session that come along with the first year package mom booked.
This kid is going to be one cool dude, he has a neatest blond streak in his hair as a birthmark; not to mention the squishiest little cheeks.  He was a dream to photograph and was so easy to work with.  Momma's milk  was definitely working wonders for this little guy as he snoozed almost the whole time.  She followed my session prep tips to the letter and it was smooth sailing for all of us.
However, the most memorable thing about this session would probably have to be GRANDMA!  I would peek up every so often and there was grandma, just glowing as she snapped some behind the scenes pictures of her sweet grandson getting his portraits made.  She was so helpful and assisted whenever I asked.  I adore having grandma or dad there to assist when needed; did you know babies can smell their mom from about 20 feet away?  This makes the baby want to nurse, so I always ask one of them to assist so baby (and momma) can remain at rest.
Ethan has an amazing older brother as well; I'm telling you – this little guy has it made!  His brother was a champ during the session and I didn't even have to bride or beg to get him to pose with little brother.
Krystal Sandefur Photography is a professional newborn photographer out of Alvarado, Texas specializing in newborn pictures and serving the South DFW Area.
Browse around or click on the links below for more information on me and my services.
Please contact me at info@krystalsandefurphotography.com or by following the "contact" button at the top.
But first, get your "awe" ready as you check out some of my favorites from Ethan's newborn session.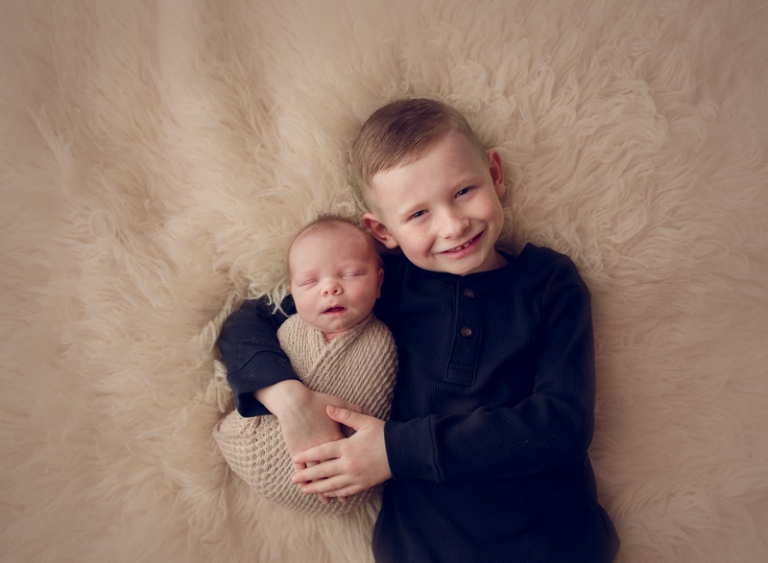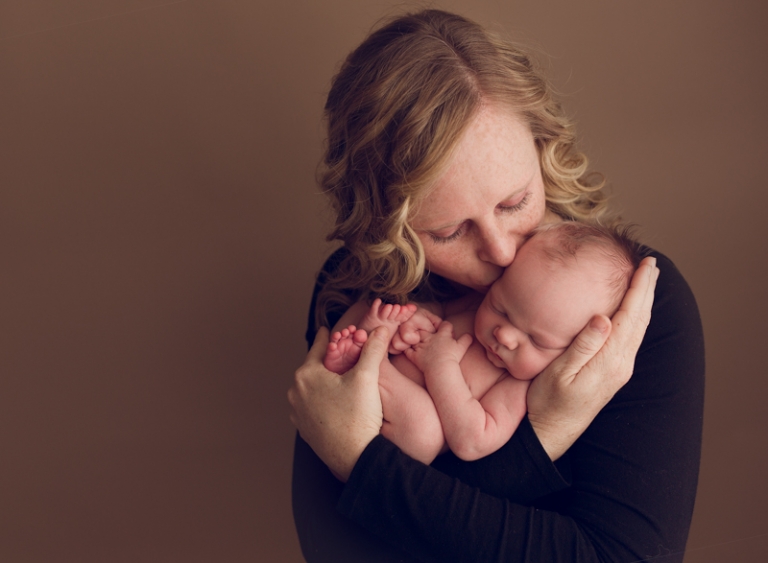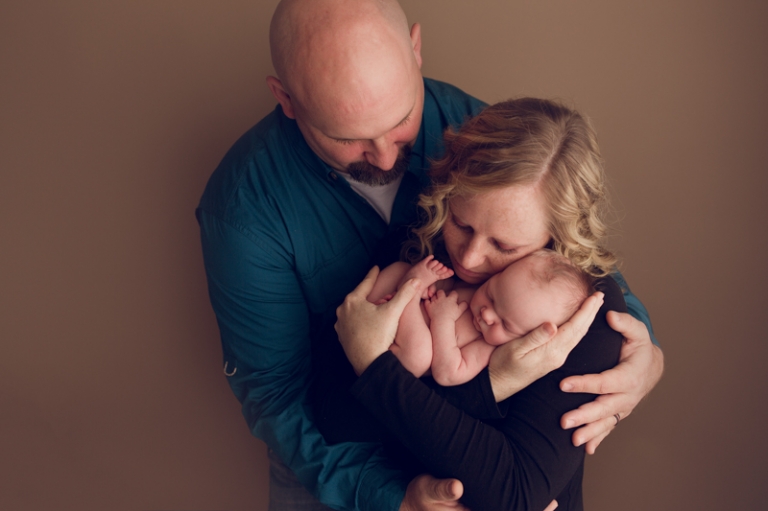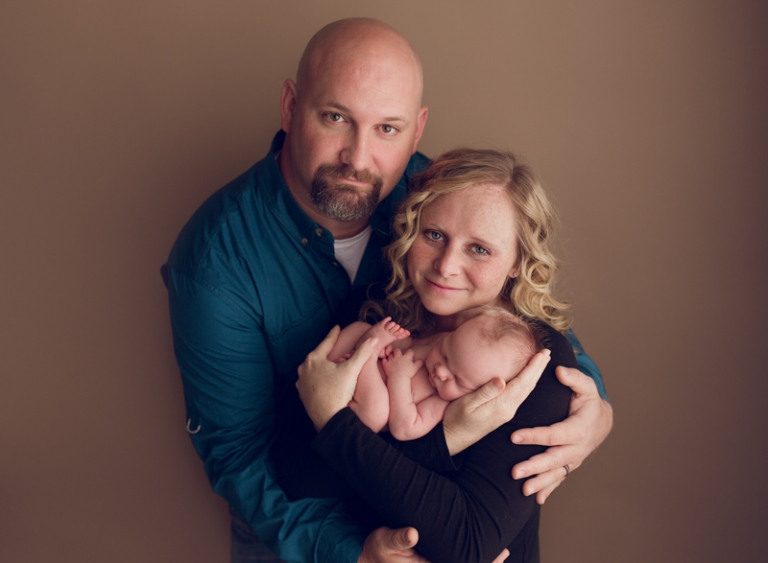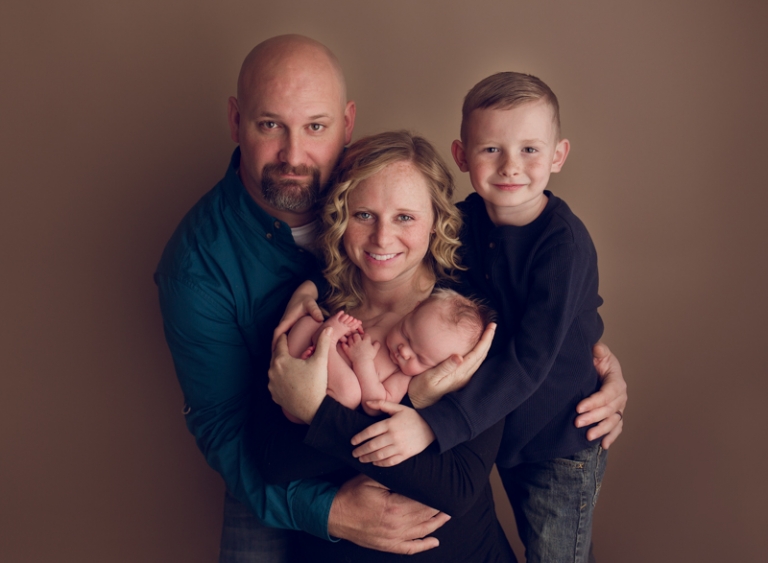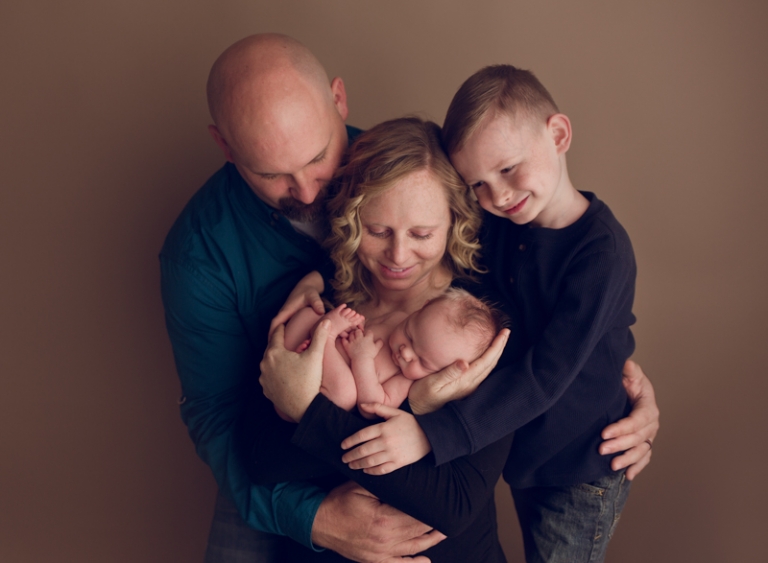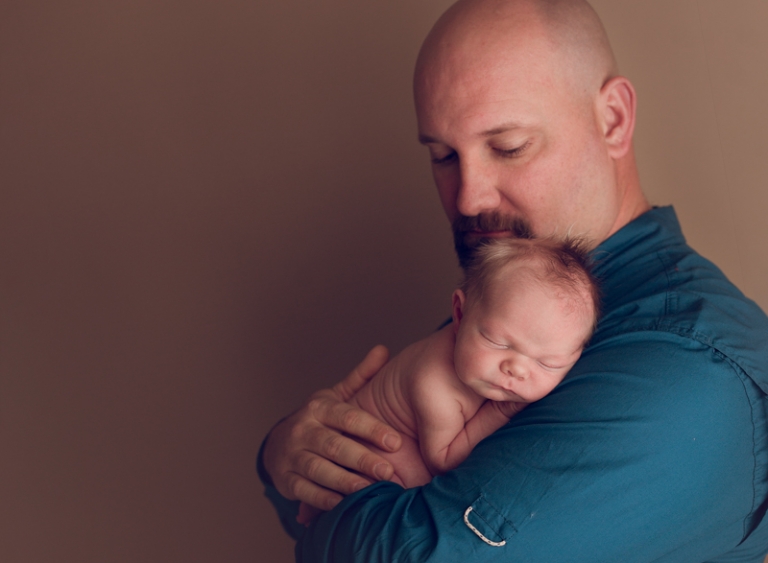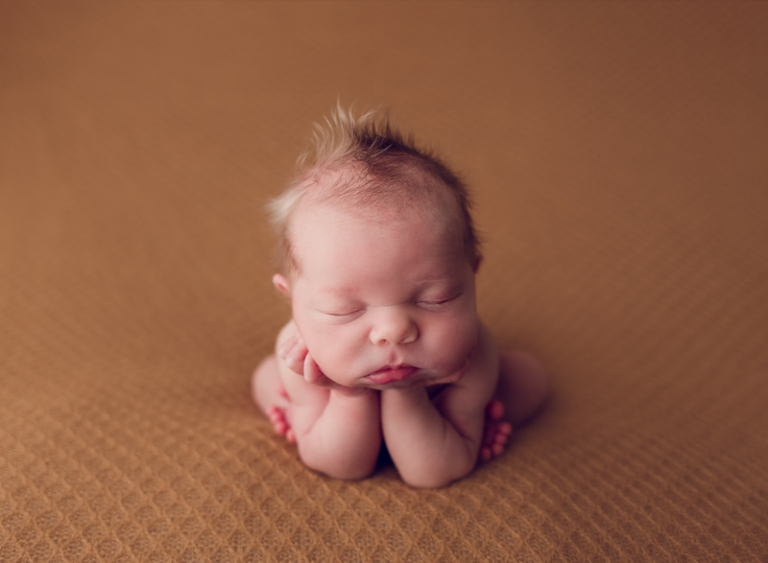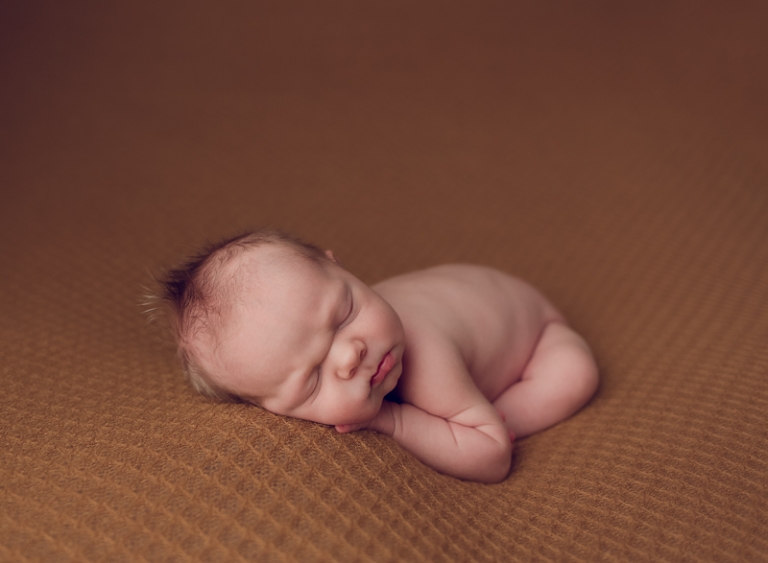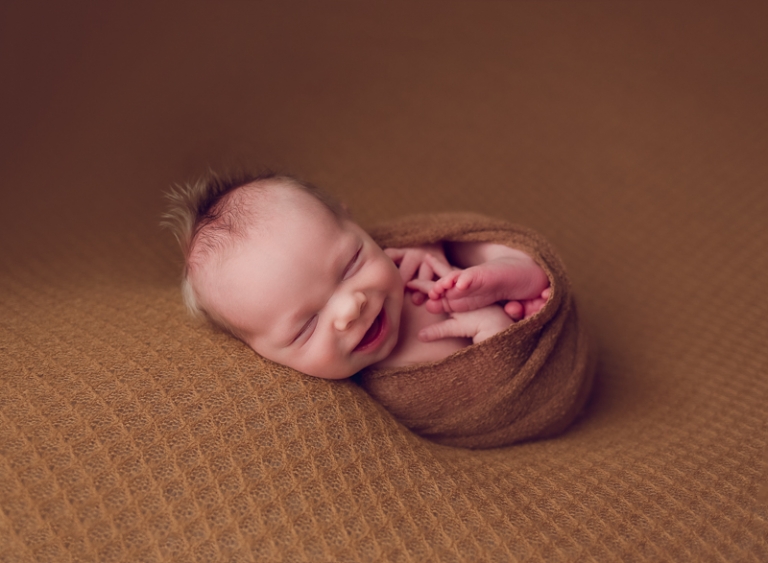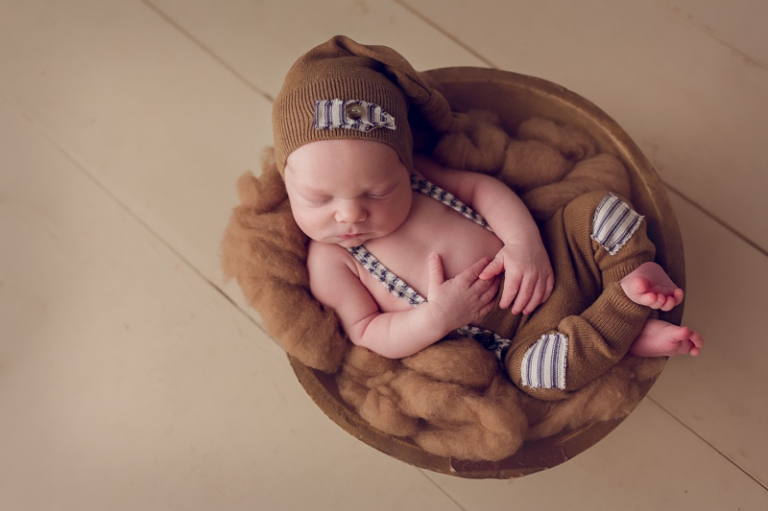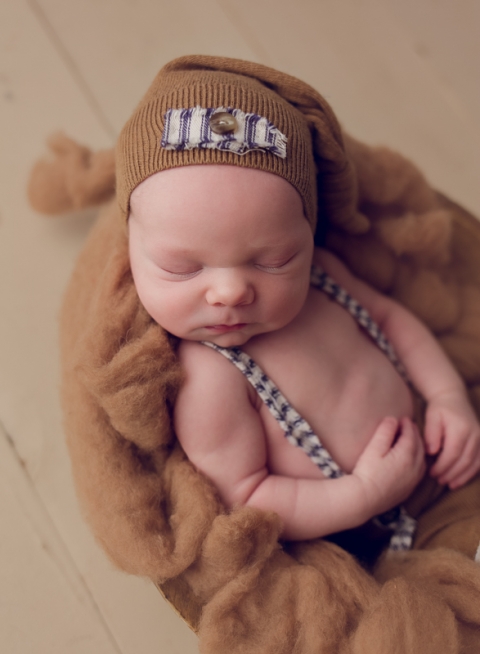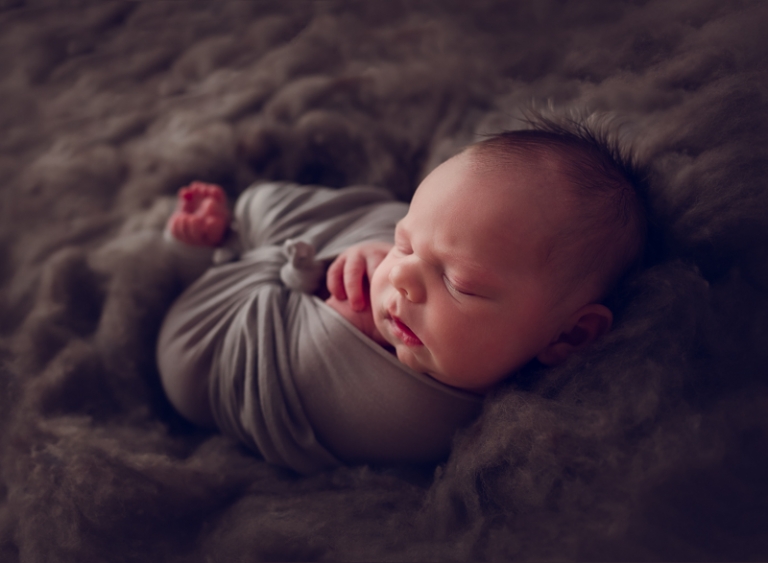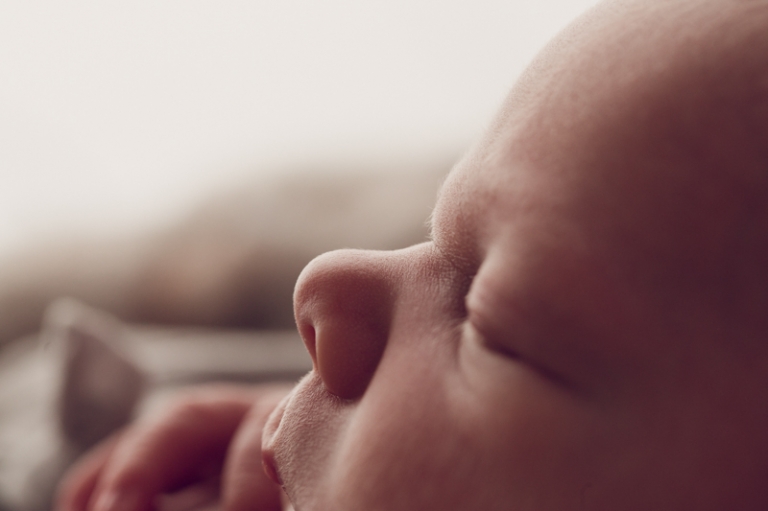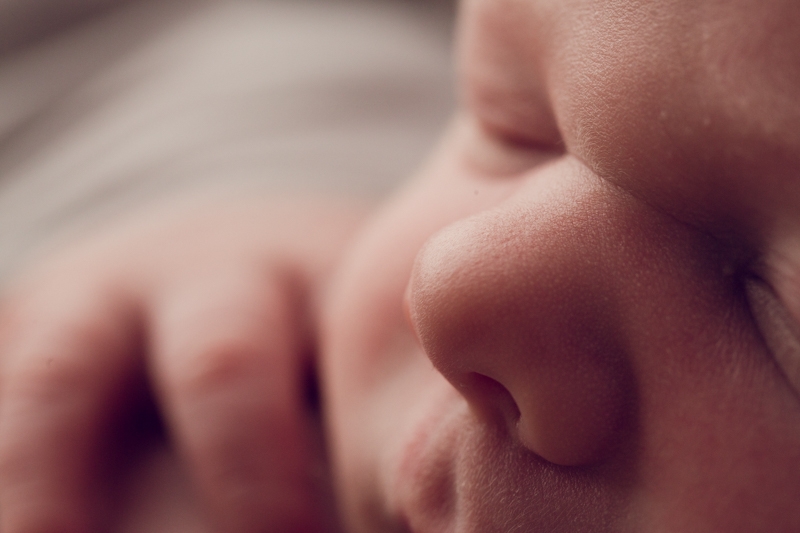 rt